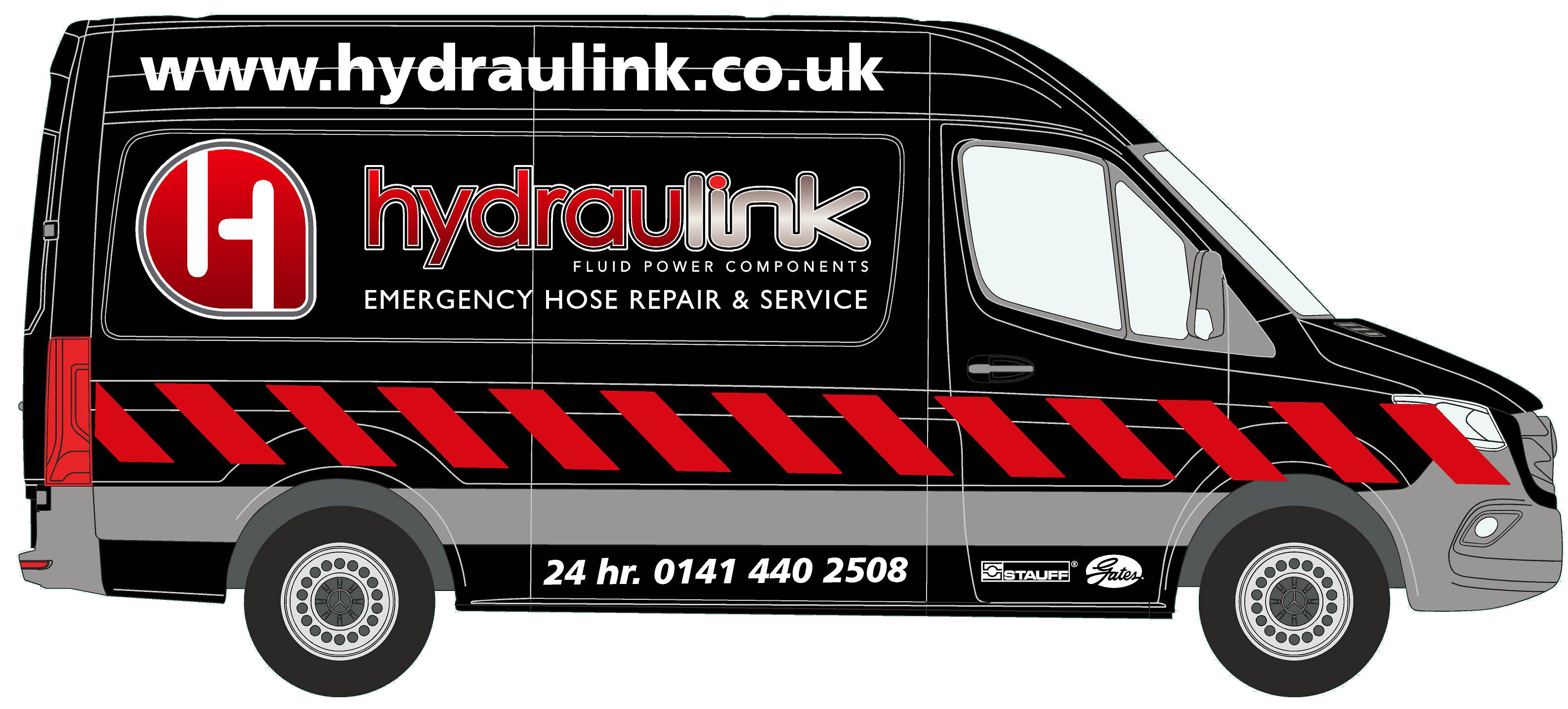 Sectors
At Hydraulink our professional service and quality products are supplied to a wide spectrum of industries throughout the UK.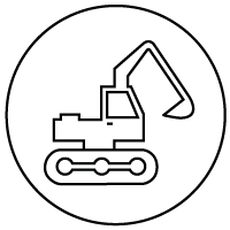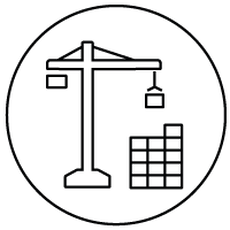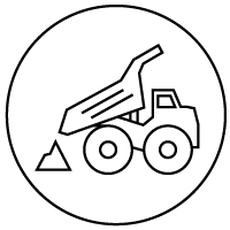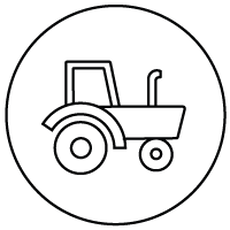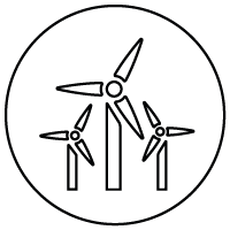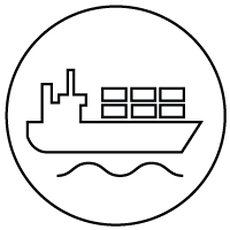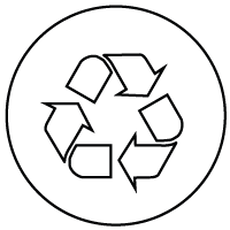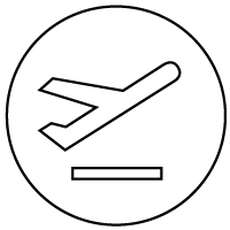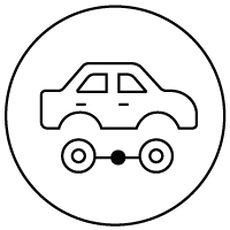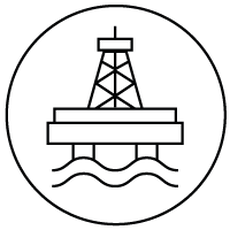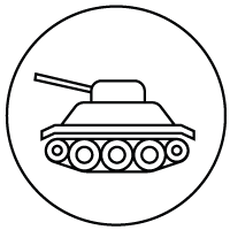 Services
Our Service Centre, in Glasgow is located within Ibrox Business Park and can accommodate HGV vehicles or machines, with a customer waiting area while our engineers replace your burst hose assemblies. Our extensively stocked retail counter is supported by our 6 mobile workshops, for your on-site requirements. Our mobile workshops operate 24/7 staffed by our experienced BFPA accredited technicians. In co-operation with our UK wide partners, we offer nationwide coverage, giving you one point of contact and consistent pricing.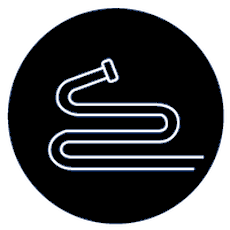 Hose & Fittings
Assemblies for applications spanning virtually all industries.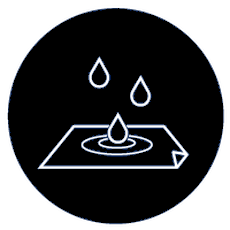 Spill Containment
A wide range of absorbency products to tackle different types of fluid recovery.
Hose Clamps
Clamping systems for pipes, tubes, hoses, cables and components.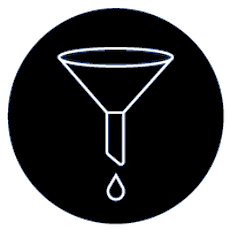 Filtration Technology
Filter systems for the mobile & industrial hydraulic industry.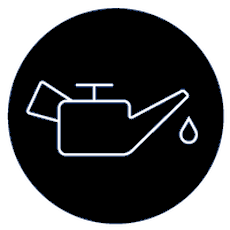 Oils & Lubrications
Mineral and biodegradable oils and greases.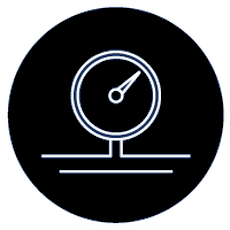 Components
Diagtronics Monitoring & analysis equipment for use in hydraulic applications.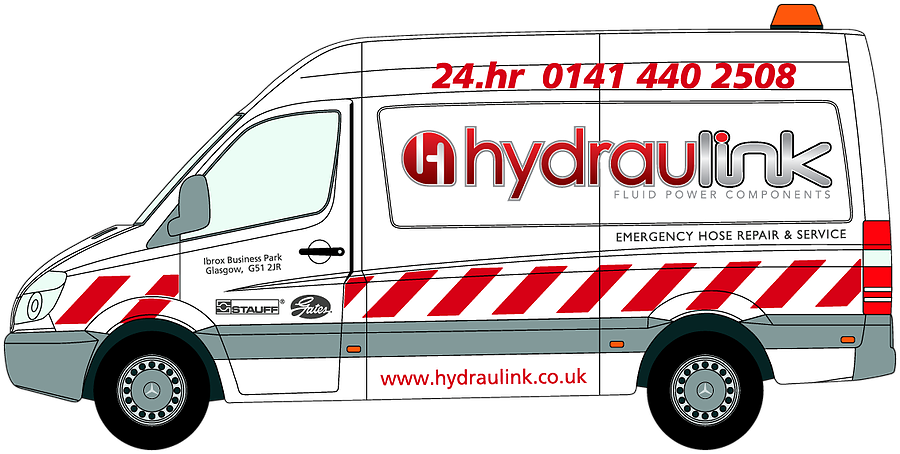 Suppliers
We are proud  that we are supplied by internationally renowned suppliers and manufacturers, ensuring that we provide our customers with quality products and service at all times.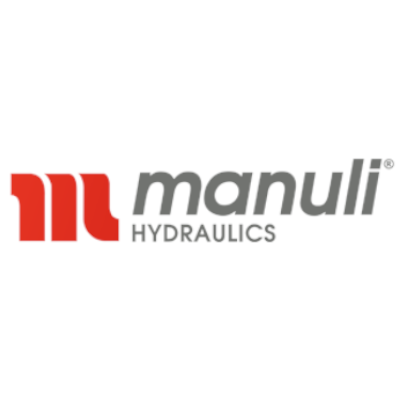 Manuli
Founded in 1975, Manuli are a premier global manufacturer of fluid power products.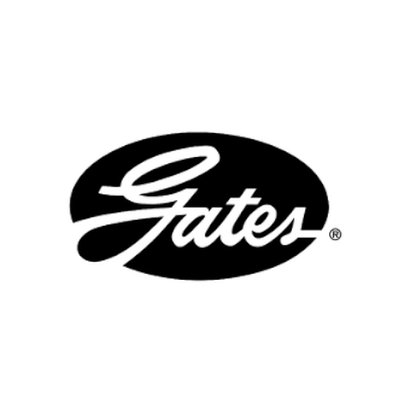 Gates
Gates, founded in 1911, are a premier global manufacturer of fluid power products. The first manufacturer to be awarded DEF-STAN approval for Type 1 & 2 hose and fittings.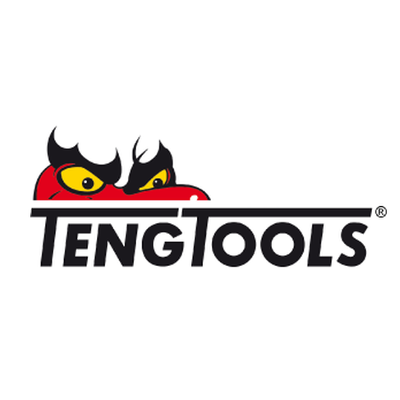 Teng Tools
Teng Tools inherited its name and face from the asian folk hero Tengu, a tough warrior who fought for his people. Established in 1985 the brand has spread to more than 30 countries world wide.
Need us? Get in Touch!

24 hour Emergency Service
Address:
4 Davieland Court
Ibrox Business Park
Glasgow, G51 2JR
Depot Hours:
Monday - Friday: 8am - 5:30pm
Saturday: 8am - 12pm